Welcome to the new era in European ship supply!
It is a distinct privilege to welcome you to the webpage of OCEAN.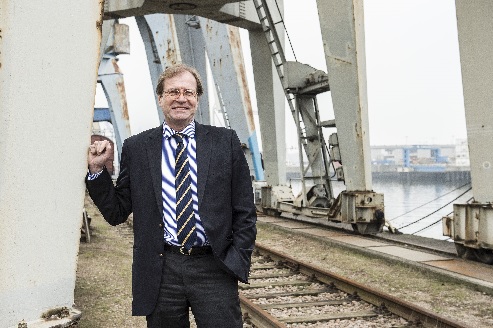 Here you will find all the relevant information about our organization, our industry, and the European policy environment in which our industry operates. I am especially proud of the regular news Articles written by our membership, covering a wide range of exciting topics. They keep you informed about our vibrant industry, what we do and who we are. What's even better, as our webpage is mobile-enabled, you can read about OCEAN anywhere, anytime.

Happy Surfing!

W. Sump
Chairman
A commentary from the Chair of OCEAN WG Customs
In the debate on the right customs guidance for EU ship suppliers, the Chairman of the OCEAN Working Group Customs & Taxation weighs in to ask a fundamental question: When have ship supplies left the EU?
15.03.2021 | Carl Forsman, Chairman of the Board, Swedish Association of Ship Suppliers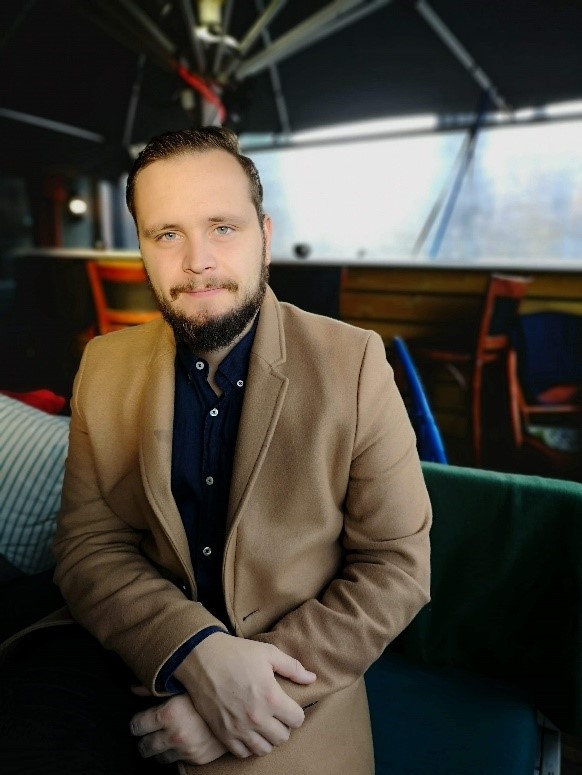 OCEAN blog by C. Forsman, Chair of the Swedish OCEAN member Sveriges Skeppshandlareförbund (SSHF)
One year ago, the world realized that COVID-19 was going to have a massive impact, even though very few foresaw the scale of devastation and pain it would bring. In addition to the obvious catastrophe of lives lost and the hard blows it dealt to the global economy, the virus also changed the way we think about our future.
21.02.2021 | D. Cupido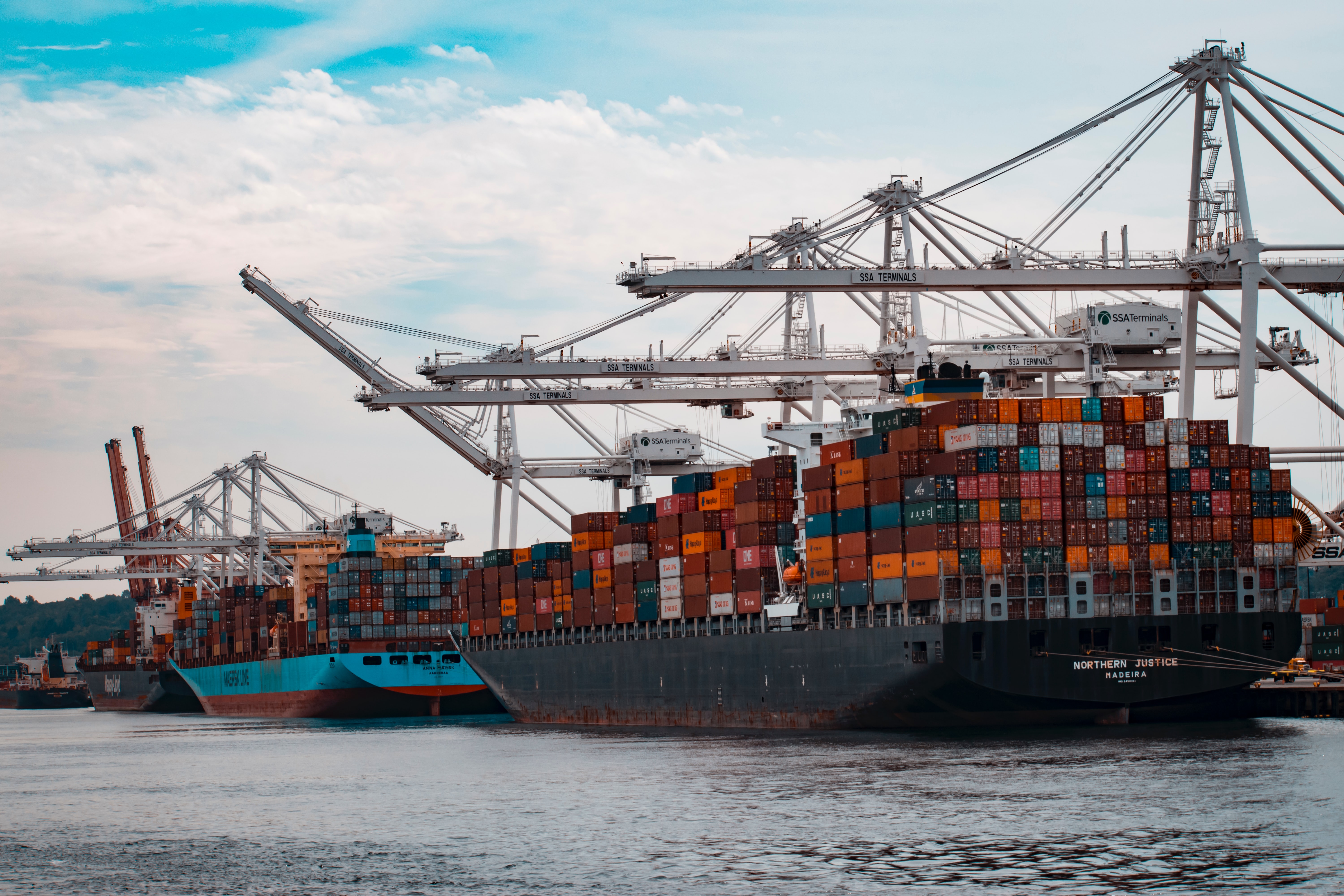 OCEAN turns 45 in 2021
D. Cupido, OCEAN Vice-Chair reflects on 45 years of European integration and harmonization work in European ship supply.
10.01.2021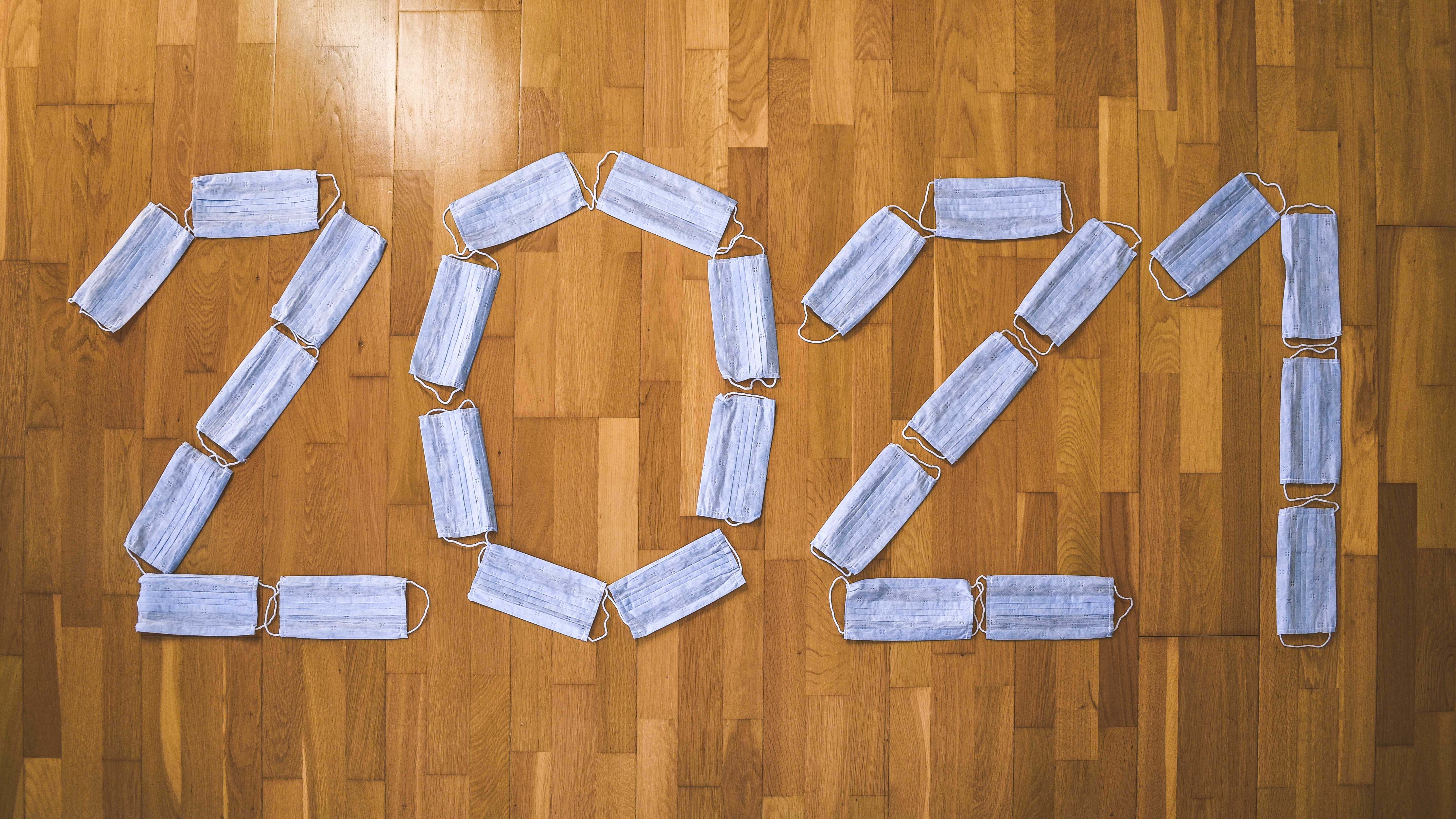 OCEAN and ISSA priorities in 2021
OCEAN Chaiman W. Sump and ISSA President Saeed Al Malik join forces to discuss priorities for 2021 for the International and European ship supply industry.
23.12.2020
Watch the webinar and expert panel discussion
ISSA, the International Ship Suppliers Association, had been receiving queries and concerns from our ship supplier members relating to their responsibilities under EU Ship Recycling Regulations (SRR), which to some extent at least incorporates elements of the MEPC 69. Important to talk the issues through. ISSA helt an intersting webinar.
14.08.2020 | German Verband Deutscher Schiffsausrüster e.V. (VDS)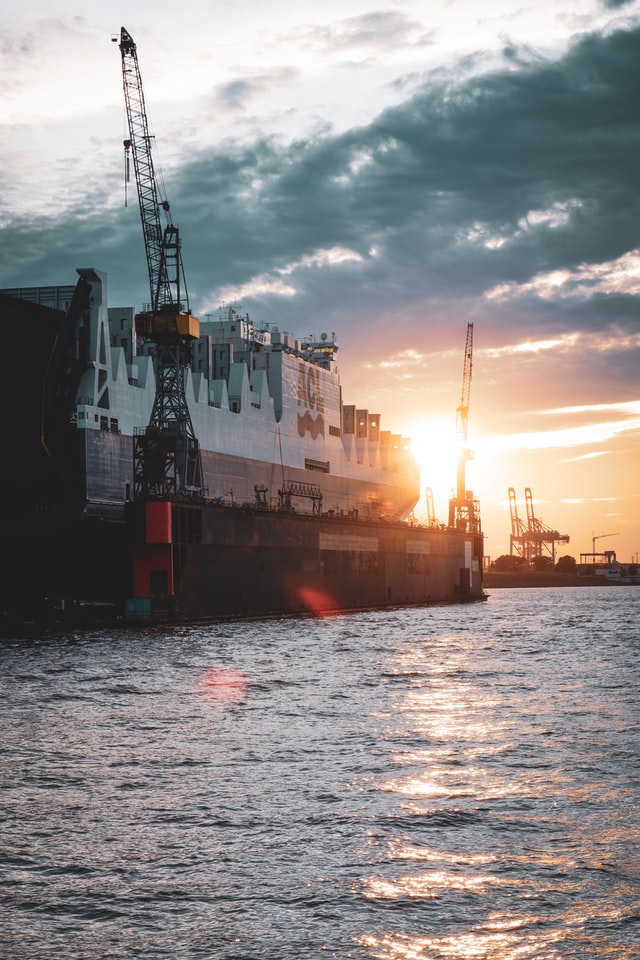 Hamburg Habour at sunset
Article for OCEAN blog by J. Pfeiffer, Chair of the German OCEAN member Verband Deutscher Schiffsausrüster e.V. (VDS)
"The German ship supply industry requests further EU support measures that enable a fast and effective crisis recovery management across the entire German and European maritime industry",
Chair J. Pfeiffer said.

Effective measures include, in particular, appropriate support for shipping, shipbuilding and its supply industry, port management, maritime logistics and, last but not least, ship suppliers. We need compensation for the hard cuts and losses of recent times. We need quick, effective and suitable support measures that allow us to restart "normal" operations, structures and processes swiftly.
01.08.2020 | AESMAR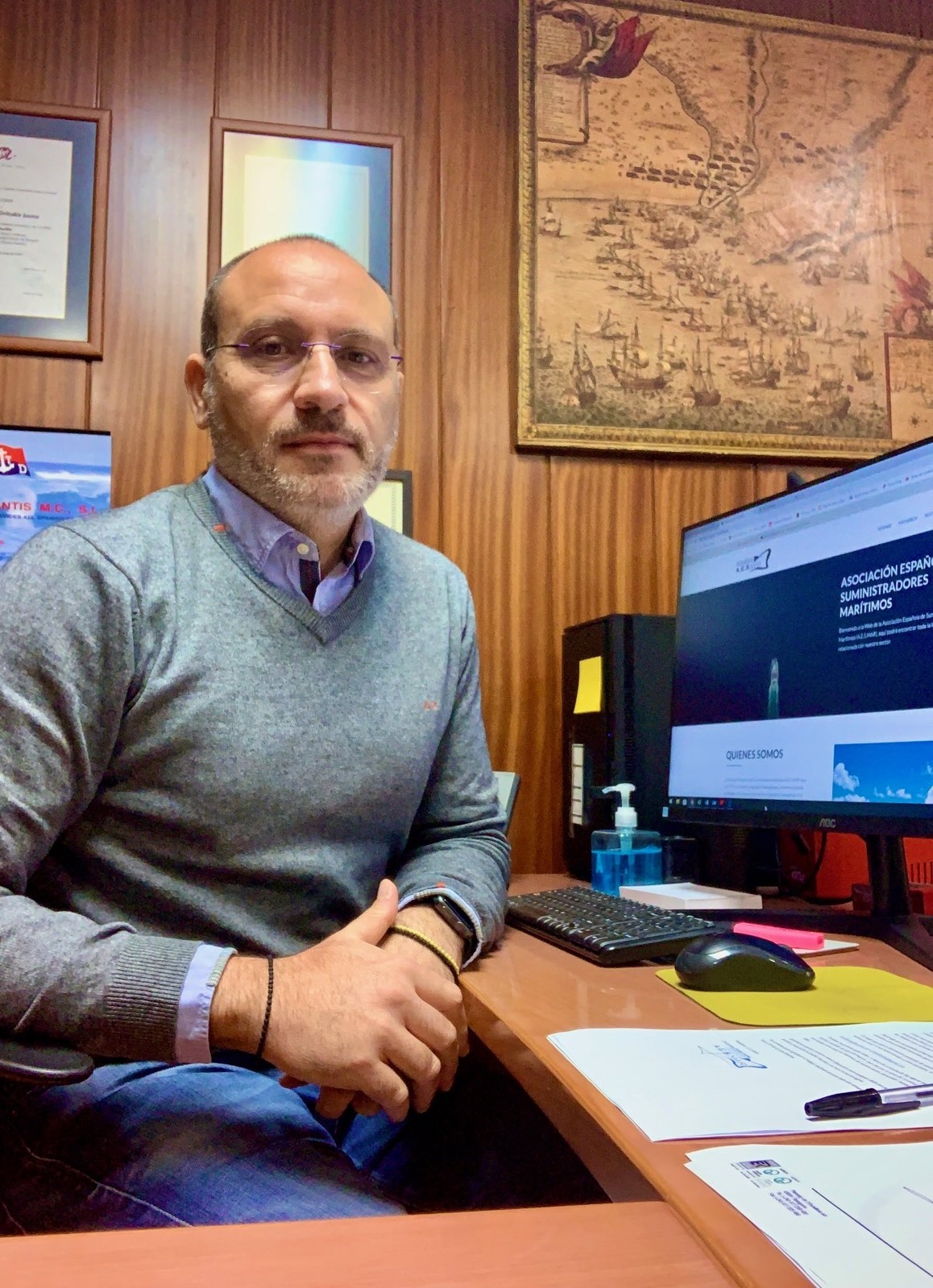 The chairman of the Spanish AESMAR, Mr. Constantino Dritsakis
"When the going gets tough, you can count on Spanish ship suppliers."
Spain, along with Italy, were the two countries initially most affected by the outbreak of the global pandemic, COVID-19. Mid-March 2020, the Spanish Government declared a state of emergency. AESMAR, the Spanish Ship Suppliers Association recalls how their members experienced the "lockdown". In this report, the association explains that they jumped into action to ensure that vital ship supply support services can continue to help Spain recover from this unprecedented crisis.
17.06.2020 | ISSA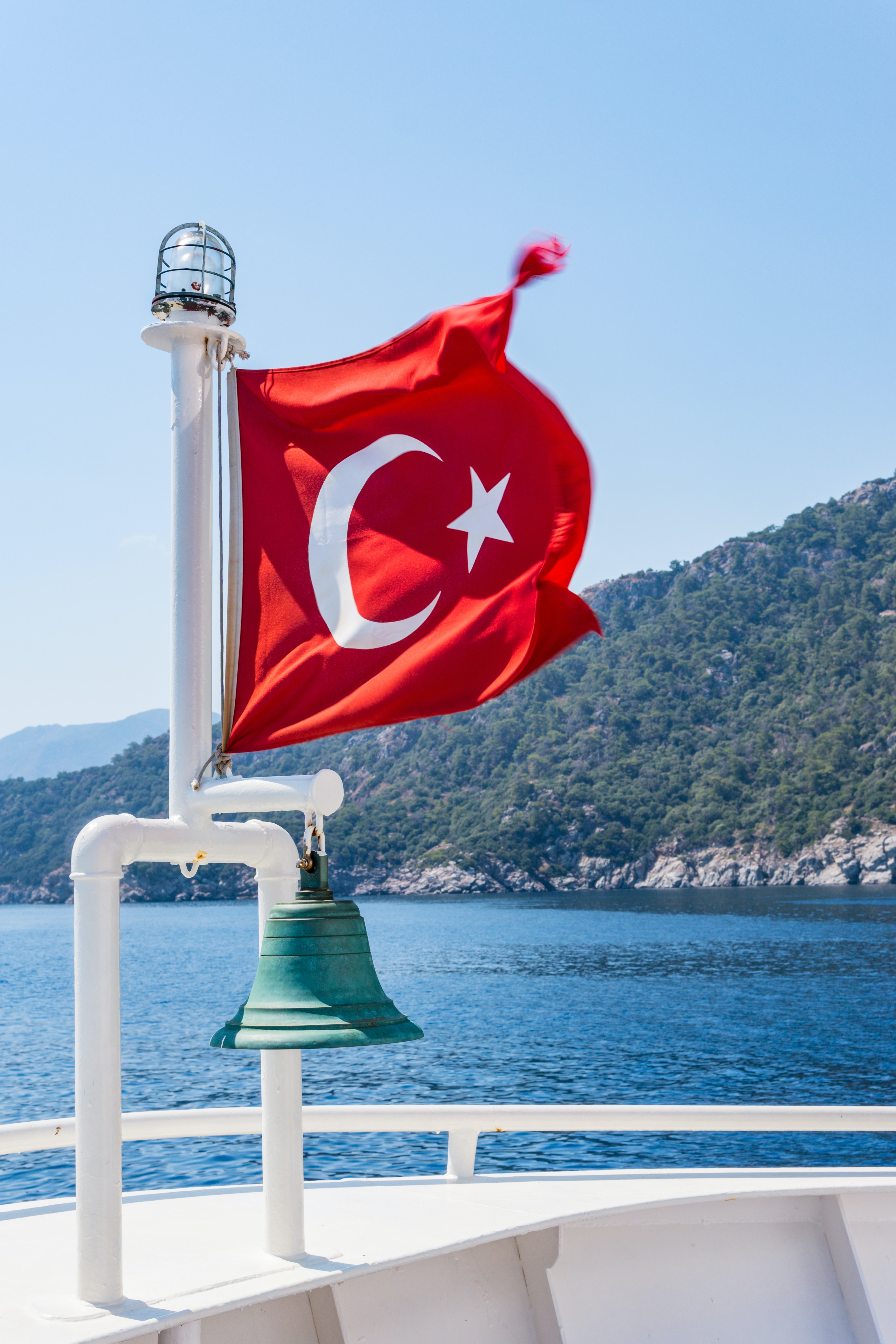 20.04.2020 | N. Proios, Member of the OCEAN Working Group on Customs, Taxation and Tobacco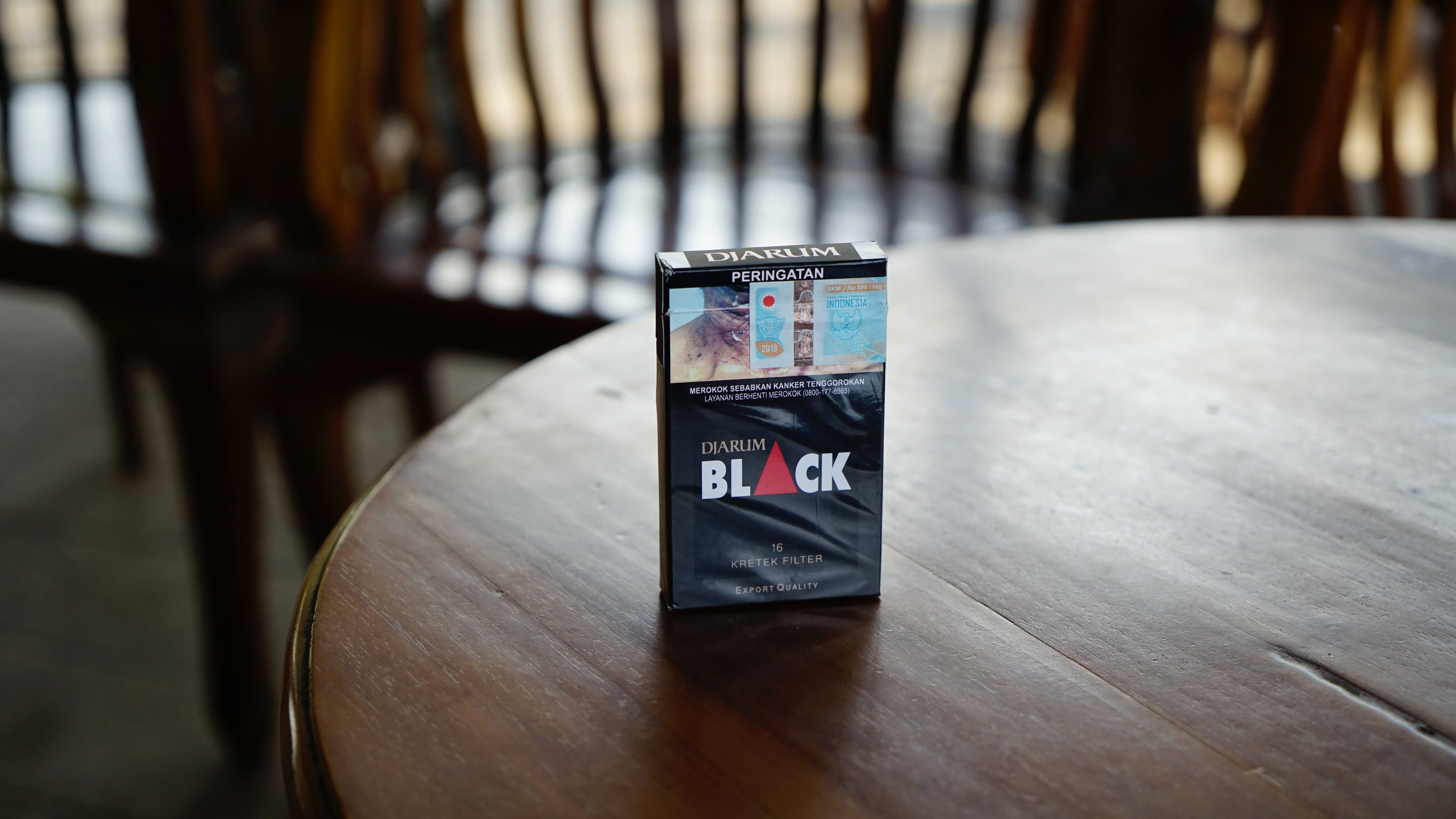 N. Proios, Member of the OCEAN Working Group on Customs, Taxation and Tobacco says ship supply is ready to help eliminate the illicit trade in tobacco products
OCEAN, the European Ship Suppliers Organization, supports the European Union and the World Health Organization (WHO) in their efforts to eliminate the illicit trade in tobacco products. As N. Proios, Members of OCEAN's Working Group for Veterinary and Health Matters explains, the close cooperation between the European Commission and the European Ship Supply Industry ensures that the new EU-system achieves its goals when it comes to serving the many foreign vessels calling EU-ports each day.
30.03.2020 | OCEAN Chair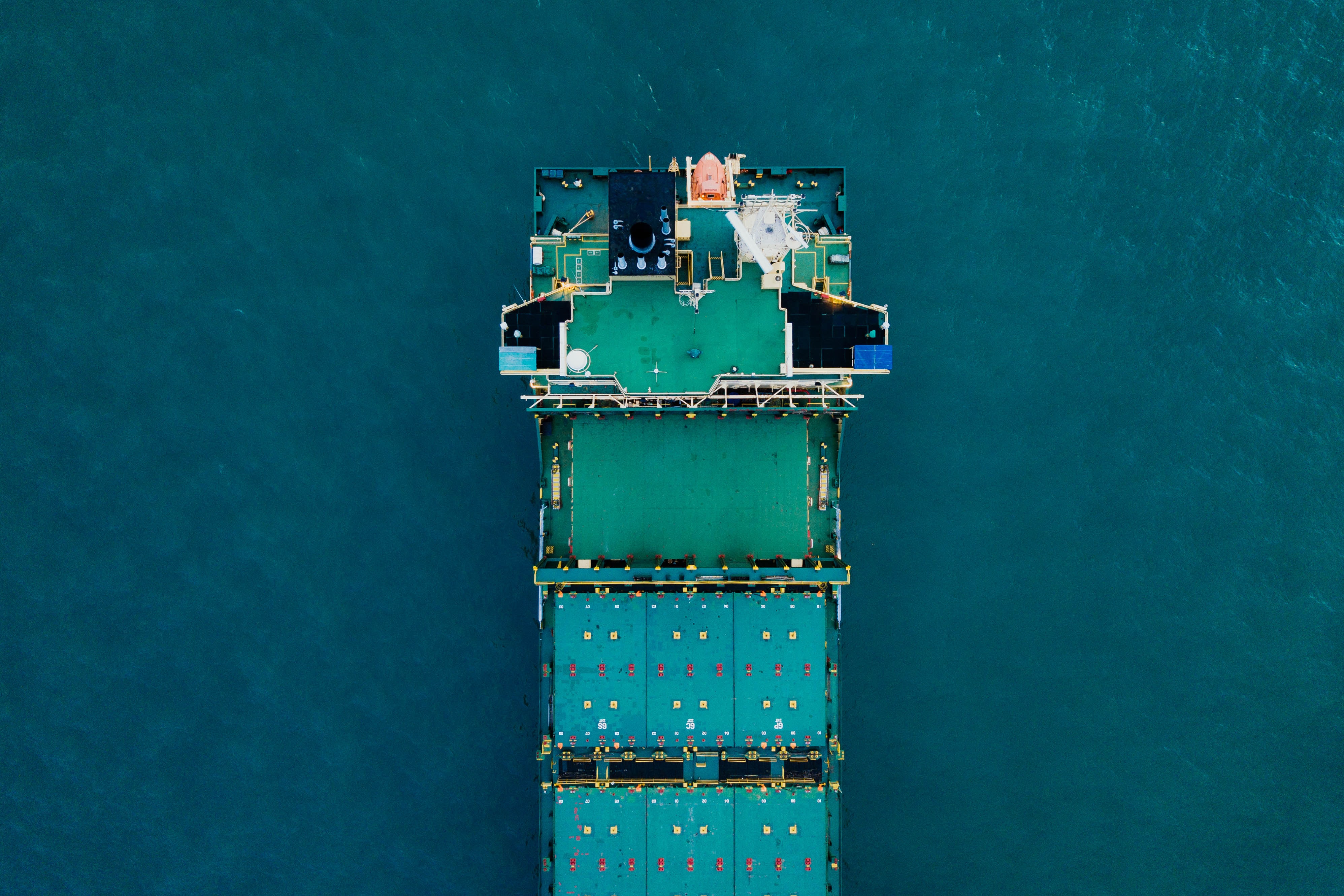 EU Ship Suppliers Must be Classed as Essential Workers
OCEAN requests EU to keep our ships stocked
Ship suppliers should be given 'essential worker' status to enable them to keep the EU's ships stocked with vital supplies and spare parts during the global coronavirus pandemic, says the European Ship Suppliers Organization
13.02.2020 | M. Geeratz, Chair of the OCEAN Veterinary Working Group
The new OCR affect EU ship supply
The new chair of the OCEAN Working Group of Veterinary Affairs, M. Geeratz, reflects on what the new EU legislation on official controls means for the European Ship Supply Industry
After a process of almost nine years in which OCEAN, the European Ship Suppliers Organization participated as one of the stakeholders in many rounds of consultations workshops, seminars, position paper exchanges and other initiatives, new rules regarding official health controls gradually became applicable with the main application entering into force on 14 December 2019. A couple of months into the new law, it's time we look and assess what these controls mean for the European Ship Supply Industry and what the impact has been.