Welcome to the new era in European ship supply!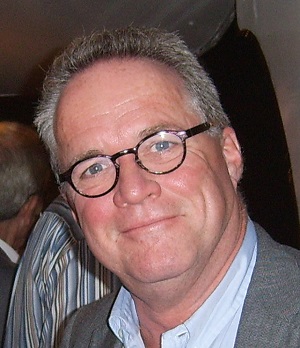 It is a distinct privilege to welcome you to the webpage of OCEAN.
Here you will find all the relevant information about our organization, our industry, and the European policy environment in which our industry operates. I am especially proud of the regular news Articles written by our membership, covering a wide range of interesting topics. They keep you informed about our vibrant industry, what we do and who we are. What's even better, as our webpage is mobile enabled, you can read about OCEAN anywhere, anytime.

Happy Surfing !

Dirk Cupido
OCEAN - Chairman
The Turkey Ship Suppliers Association TURSSA welcomes EU ship suppliers to Turkey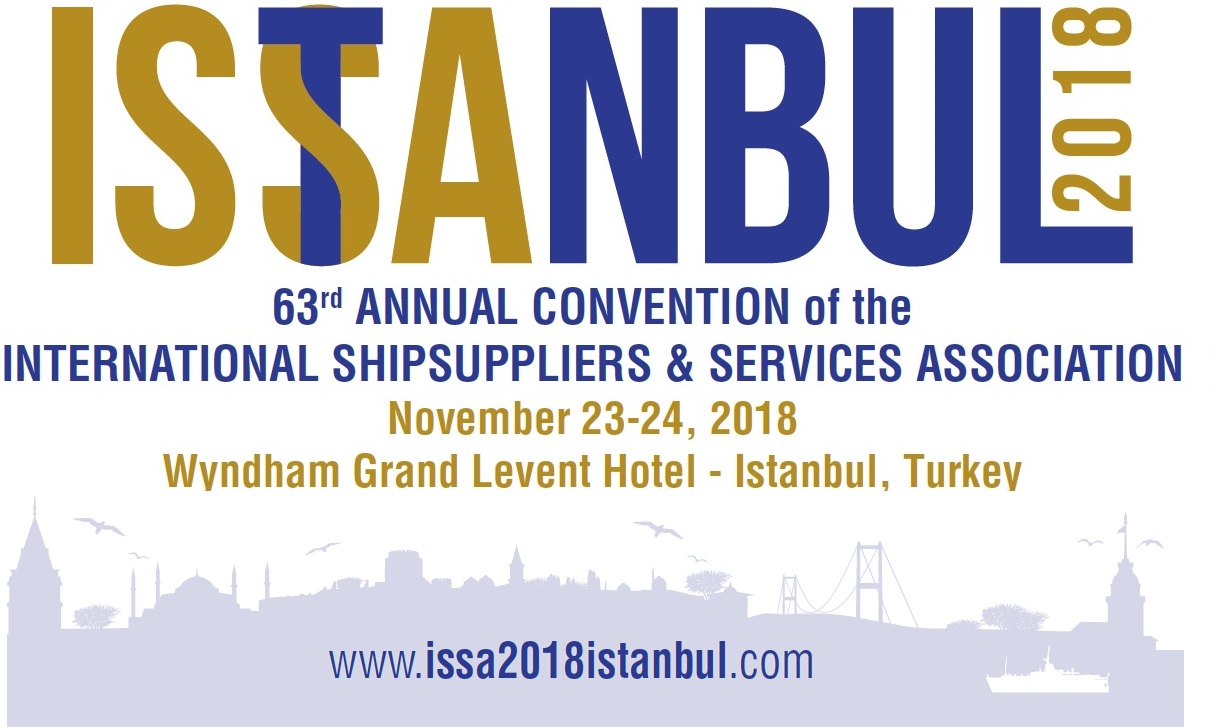 OCEAN Associate Member,TURSSA, is delighted to welcome ship suppliers from various countries – many of them in Europe – to meetings and networking at this year's 63rd ISSA Convention & Trade Exhibition in Istanbul, TURKEY. Read about what interesting and enriching programme awaits them and what having the world in Turkey means to TURSSA.
29.08.2018
Brussels with host key decision-makers in European ship supply
The next set of OCEAN meetings have been announced
01.08.2018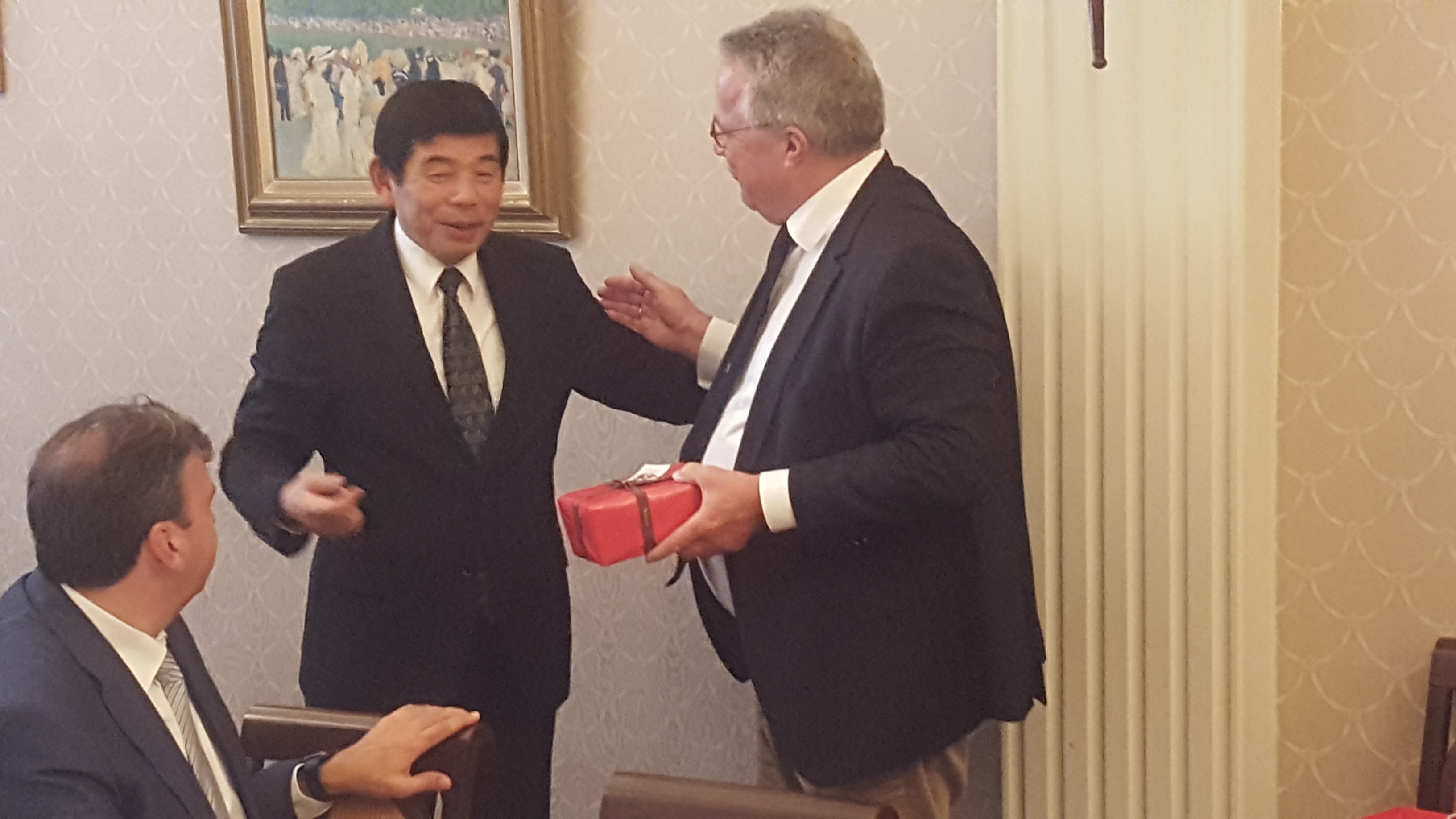 OCEAN congratulates Kunio Mikuriya on his re-election
OCEAN congratulated Secretary General, Kunio Mikuriya, for a further five-year term re-election. Dr. Mikurya was guest of honour at OCEAN's 40th anniversary celebration in 2016.
27.07.2018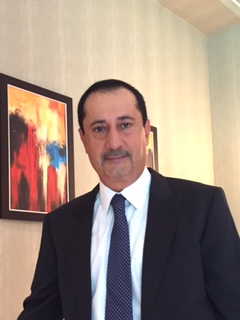 Saeed al Malik, ISSA President
The ISSA President reflects....
The new President of ISSA reflects of the importance of close collaboration between OCEAN and ISSA.
01.07.2018 | Thorsten Harms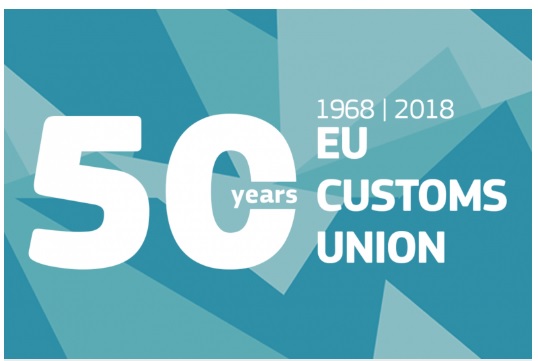 50th anniversary of the EU Customs Union
A Contribution by Thorsten Harms, Member of the OCEAN Working Group for Customs & Taxation
2018 is the year the European Union celebrates the 50th anniversary of the EU Customs Union. We reflect on what it means to European Ship Suppliers.
20.05.2018 | Dansk Skibsleverandør Forening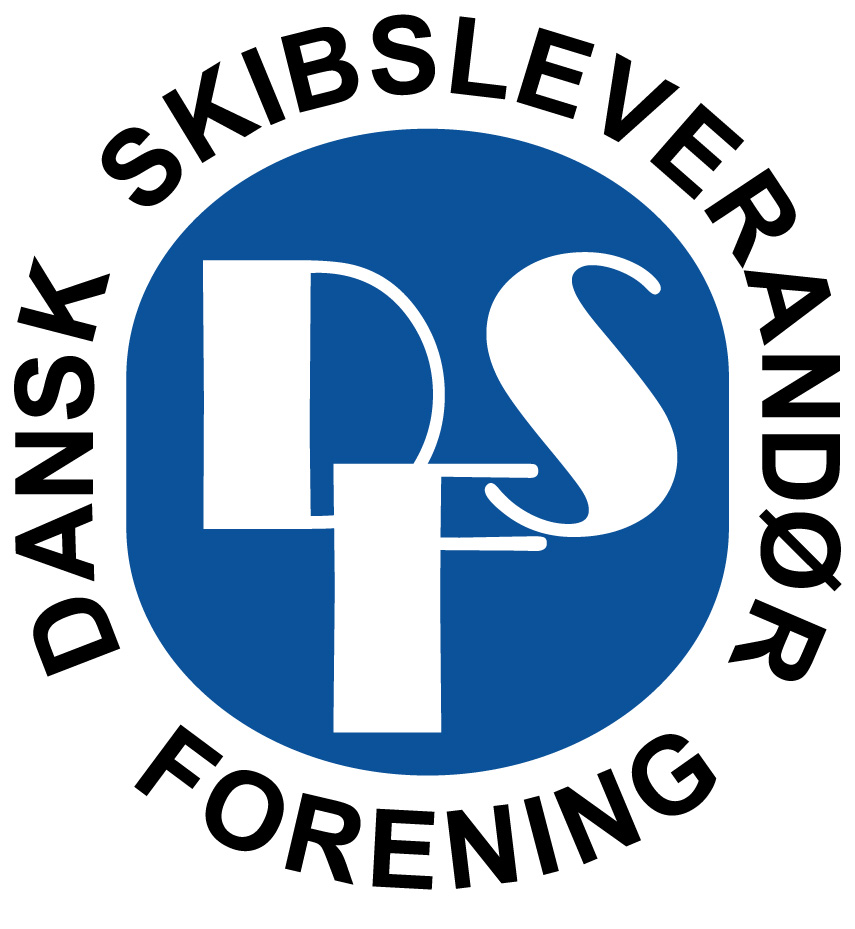 Dansk Skibsleverandør Forening
All you need to know about the Dansk Skibsleverandør Forening
"Men having been going to sea in ships for centuries; other men having been supplying those ships for just as long"
26.03.2018 | A.Alexandrov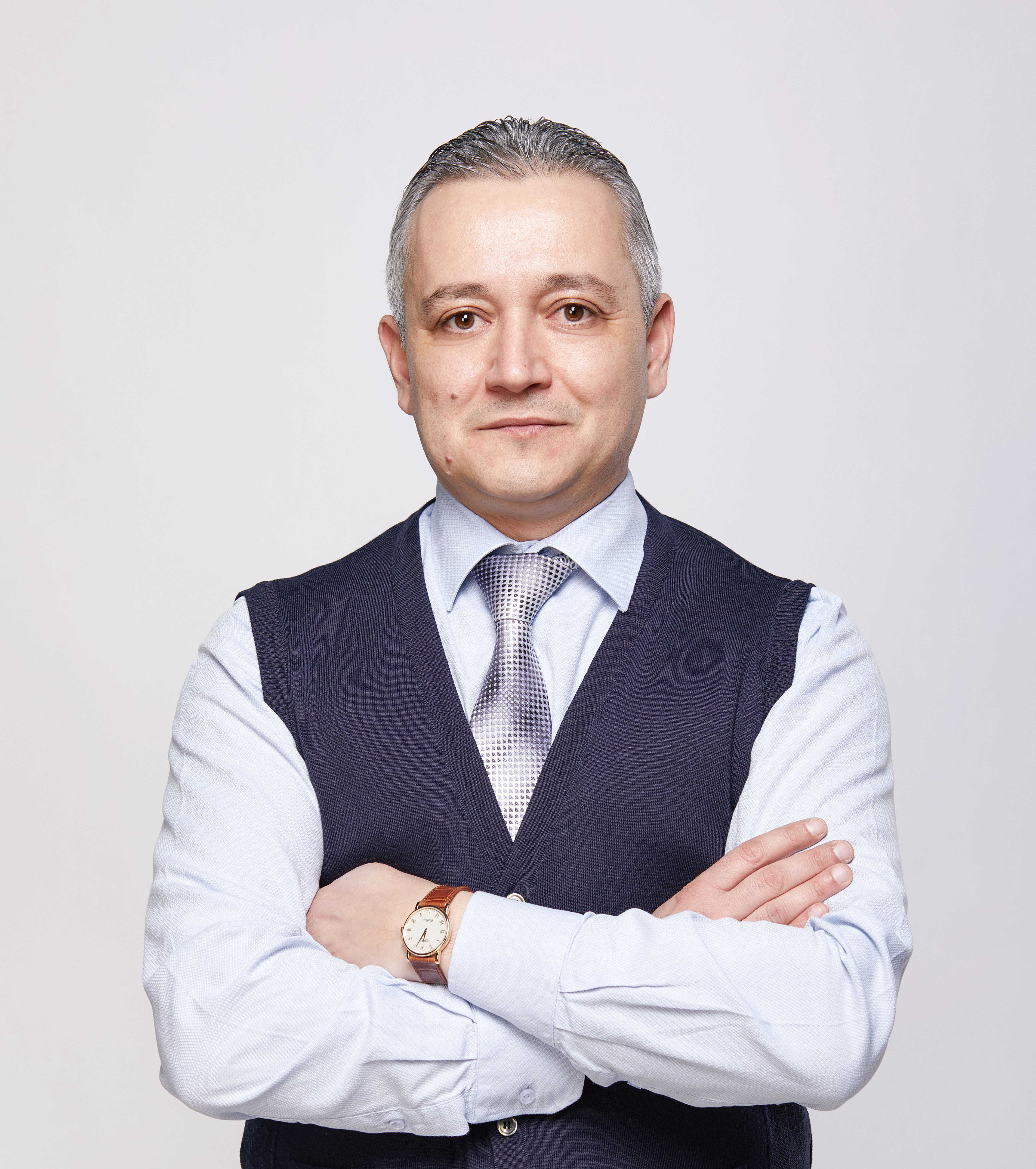 A.Alexandrov, Chairman of BSSA
The Bulgarian Ship Supplier Association will welcome OCEAN members in Bulgaria in April
For the first time the Bulgarian Ship Suppliers Association will have the honour to welcome the annual OCEAN Board meeting and OCEAN Customs and Taxations Working Group meetings. The event will be held in Sofia, the capital of Bulgaria, on 26th and 27th April during the period of the first Bulgarian EU Presidency. The Chairman proudly presents BSSA and reflects on the role of ship supply for his country.
The Bulgarian Presidency of the Council of the European Union began in January 2018, a decade after the accession of the country to the EU, and will be running for 6 months until June 2018. The presidency is under Bulgaria's national motto - "United We Stand", which reflects the core values of cooperation of the European Union. The honour of the EU presidency also brought the great responsibility to highlight important issues for the Union. Bulgaria is focusing on several priorities - The Future of Europe and young people, Western Balkans, Security and stability, and The Digital economy. These issues resonate within the context of the maritime industry and the development of strong European ship supply sector.
14.03.2018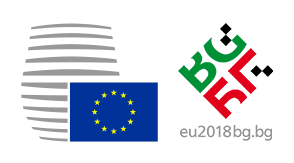 OCEAN in Sofia during the Bulgarian Presidency of the EU
Ship supplies visit Sofia during the EU Presidency of Bulgaria
OCEAN Board and OCEAN Working Group for Customs & Taxation to visit Bulgaia during EU Presidency on 26 & 27 April 2018
31.01.2018 | Keijo Hiltunen
Gothenburg, home of Sveriges Skeppshandlareförbund
Sveriges Skeppshandlareförbund says Hej
The proud Sveriges Skeppshandlareförbund, represented by its Chairman Keijo Hiltunen presents itself and highlights the importance of ship supplying for Northern Europe!
05.01.2018 | Jean-Luc Meriaux
What's in store
Mr. Meriaux, the Secretary General of OCEAN's Brussels Office looks into the future and discusses what is on the horizon for OCEAN in 2018.
25.12.2017 | Dirk Cupido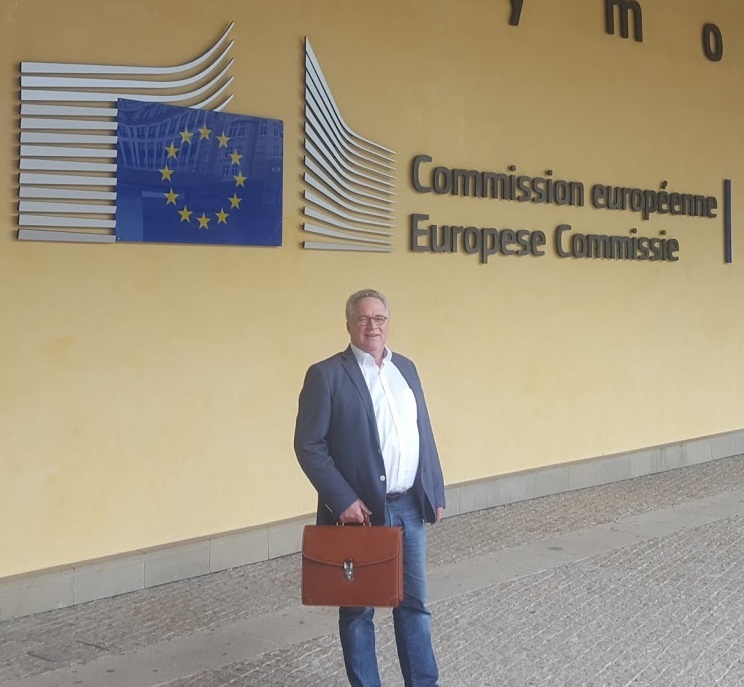 Dirk Cupido - Re-elected Chairman of OCEAN
Re-elected OCEAN Chair Cupido reflects on a turbulent 2017!
The European ship supply industry has seen some turbulent times, as political and economic changes and election results have had and continue to have an impact on our business. Nevertheless, make no mistake about it: European ship suppliers remain a reliable, strong and stable partner to all vessels, their captains, ship owners and ship managers calling European Ports!