Archiv
02.05.2020 | N. Mavrikos, the Chair of the Hellenic Ship Suppliers Association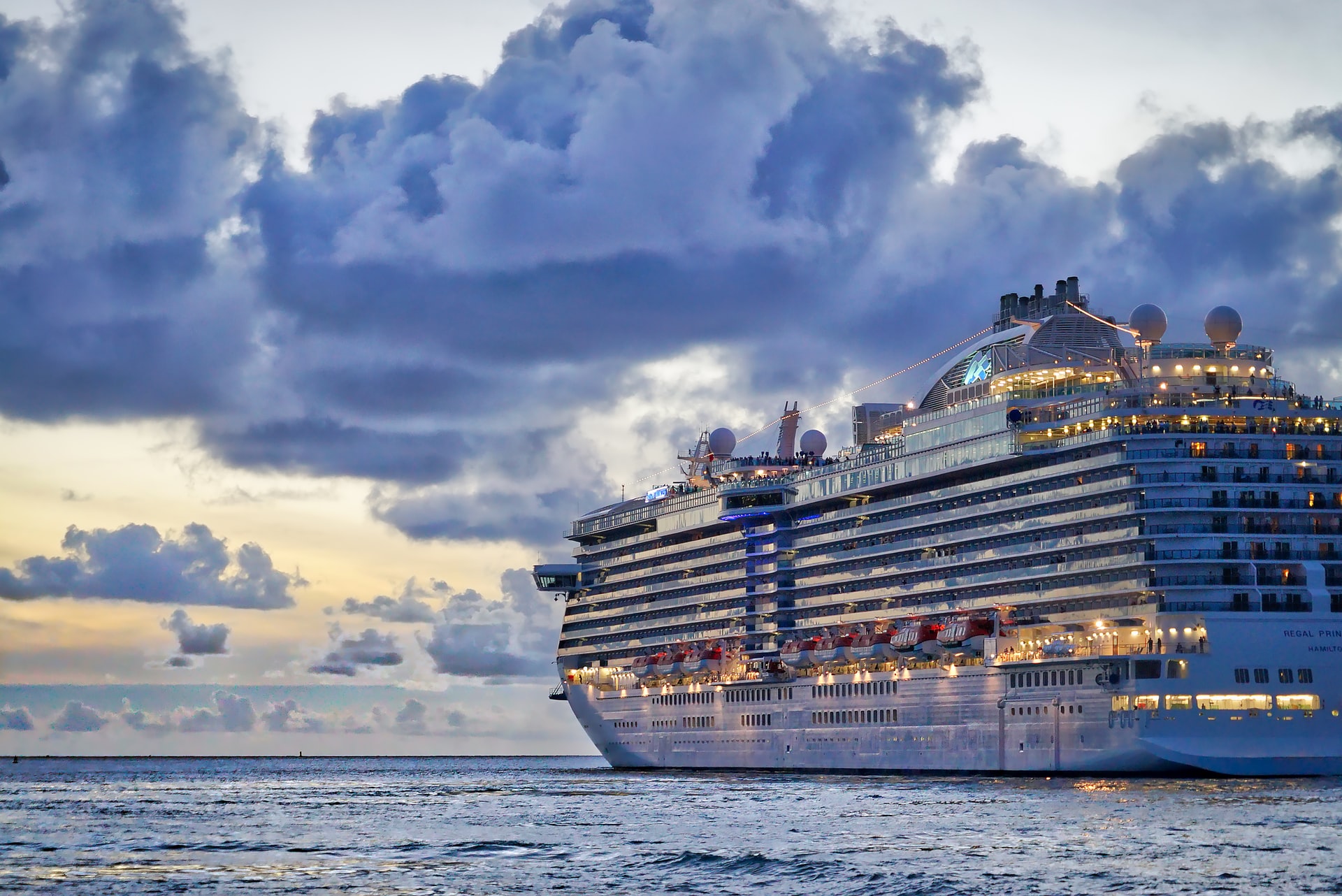 EU ship suppliers need legal certainty
Why ship supply guidance is no longer enough
The integration of customs legislation into a single community customs code and the provisions regulating value-added tax and excise duties on petroleum, alcoholic beverages and tobacco products, combined with the work of the European Ship Suppliers Organization (OCEAN), have highlighted the need for harmonised ship supplying procedures in all EU Member States for the surveillance of products delivered to ships.

N. Mavrikos, the Chair of the Hellenic Ship Suppliers Association and OCEAN Board member reflects on why the current EU ship supply guidance is no longer enough.
06.06.2018 | APFN
APFN is the Portuguese Association of Ship Suppliers
All you need to know about APFN
The Portuguese Ship Suppliers' Association was registered as "Associação Portuguesa de Fornecedores de Navios" on 18th July 2003, succeeding the former ship suppliers' association that has been inactive for a long time. Here is a presentation of the proud organisation.
01.11.2017 | Mr. Nikolaos Mavrikos

ISSA Convention in Athens
ISSA convention brings the world of shipsupply to the EU
Greece was selected for 2017 to host the 62nd International Convention & Conference of International Ship Suppliers & Services Association (ISSA) on 10-11 November 2017 in Athens at DIVANI HOTEL, expecting to attract members from 2,000 ISSA ship supplies companies in 95 countries.
07.07.2017
European Ship Suppliers to Athens during and after the 62nd ISSA Convention & Trade Show
ISSA Members from some 50 countries – many of them in Europe – will be meeting and networking at this year's 62nd ISSA Convention & Trade Show in Athens, Greece.
10.06.2017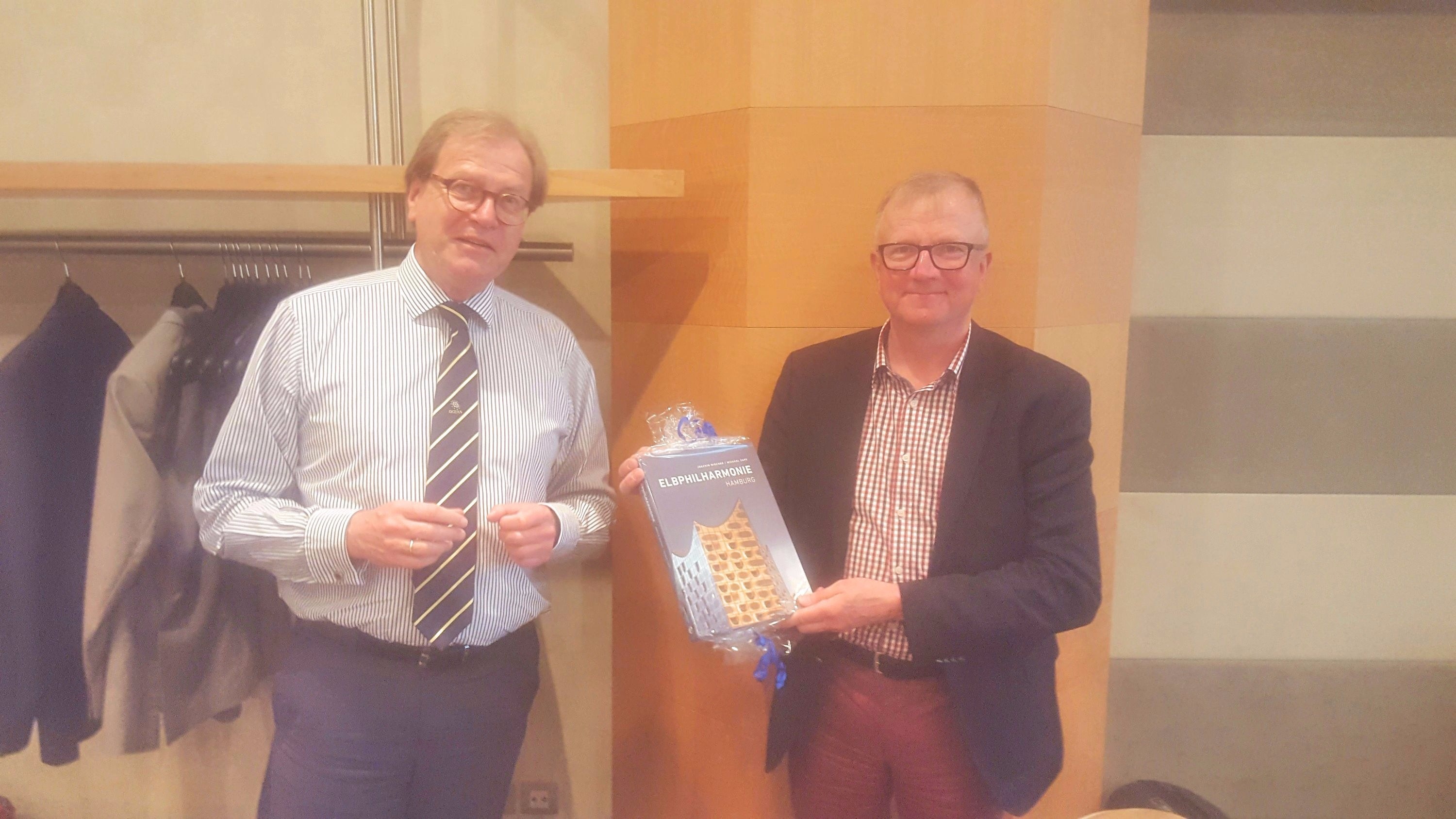 Wolfgang Sump (left) presents the souvenir book to Matti Kokkala to mark his many years of distinguished service to OCEAN and to wish him a long and happy retirement.
Priorities for the future
After a very successful 40th birthday celebration in 2016, the Board of OCEAN met in Brussels last month for its bi-annual gathering to define the general political direction and priorities for the European Ship suppliers Organisation for the months and years to come and to take some important decisions.
24.05.2017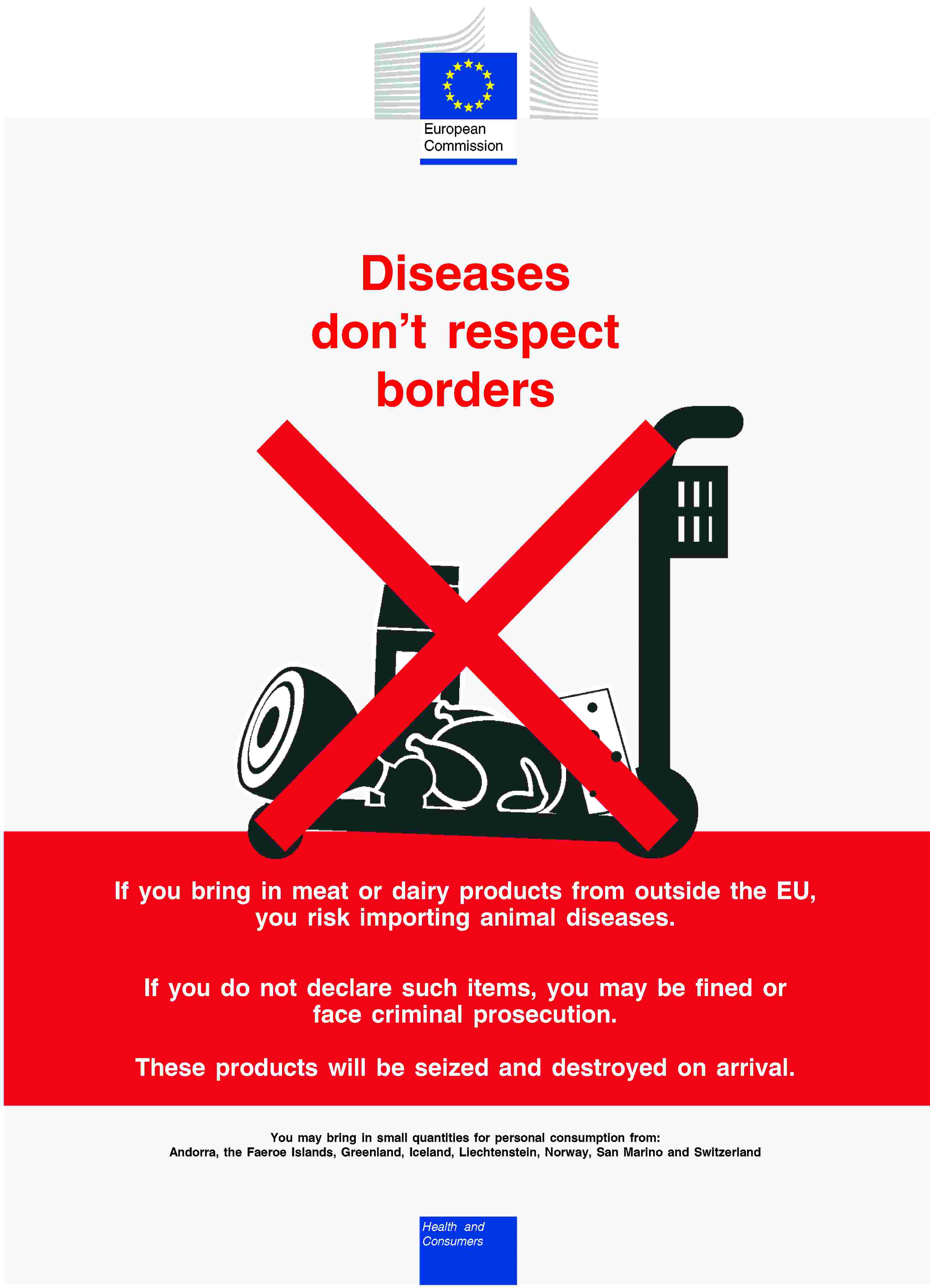 Veterinary Import Control matters to EU ship suppliers
The chairman of the Working Group for Veterinary Affairs reflects
European ship suppliers have always dealt with ship provisions. A major part of the food for crew or passengers is of animal origin. This tends to be uncomplicated when you sell the products within domestic markets, as goods for local shops or supermarkets are usually of EU origin or come from countries outside the EU ("third countries"), but will have been custom-cleared and checked by the EU border inspection posts, i.e. the veterinary authorities.
05.04.2017

Spanish Shipsuppliers Association (AESMAR)
Eugenio Mediavilla, OCEAN representative for AESMAR reflects on Spanish shipsupply
The Spanish Shipsuppliers Association (AESMAR) was founded in 1977, with the objective of looking after the interest of shipsuppliers and giving a voice to our industry in national and international forums, with National and Local Administrations, Customs and Tax Authorities, National Port Authority and other entities and associations.
08.02.2017
A presentation of the Greek Ship Suppliers Association
The president of the Hellenic Ship Suppliers & Exporters Association, Nikolaos Mavrikos, proudly explains how the ship supply industry has made a substantial contribution to Greece's raise as a maritime nation and power.
01.01.2017 | Dirk Cupido
A look back and a look forward from the OCEAN Chair
The Chair of OCEAN reflects on a successful 40th anniversary of OCEAN in 2016 and the challenges that lie ahead with a European Union under pressure.
01.12.2016
The Head of EU customs legislation meets OCEAN in the famous S. Giorgio Palace
Former OCEAN Chairman Michel Van Hulle reflects on the last two decades
As former chairman of OCEAN from 2006-2011 and for decades member of the board of
the "Koninklijke Belgische Beroepsvereniging der Scheepsbevoorraders" (Royal Belgian Ship Suppliers Association), which was one of the founding fathers of OCEAN, I am honoured to reflect on the many issues that made OCEAN more important than ever during the last two decades.