News
31.01.2018 | Keijo Hiltunen
Gothenburg, home of Sveriges Skeppshandlareförbund
Sveriges Skeppshandlareförbund says Hej
The proud Sveriges Skeppshandlareförbund, represented by its Chairman Keijo Hiltunen presents itself and highlights the importance of ship supplying for Northern Europe!
05.01.2018 | Jean-Luc Meriaux
What's in store
Mr. Meriaux, the Secretary General of OCEAN's Brussels Office looks into the future and discusses what is on the horizon for OCEAN in 2018.
25.12.2017 | Dirk Cupido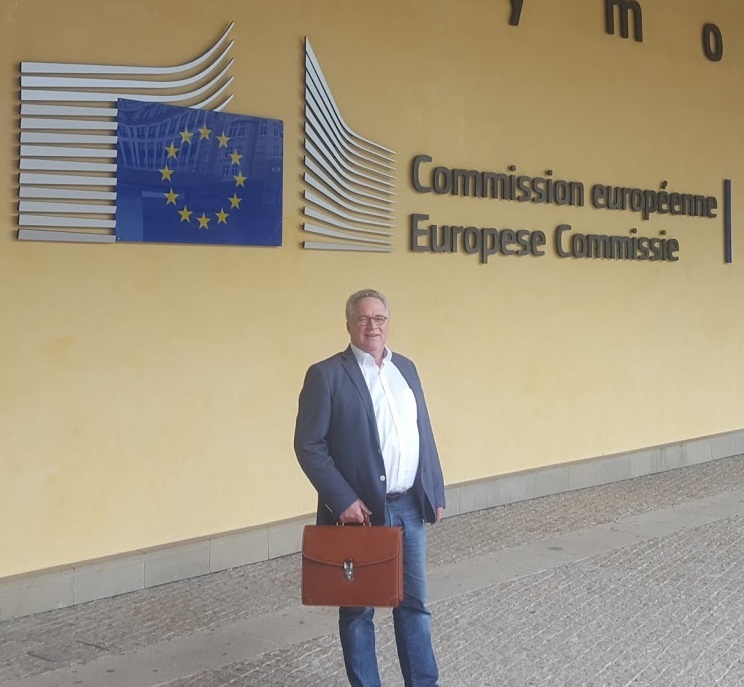 Dirk Cupido - Re-elected Chairman of OCEAN
Re-elected OCEAN Chair Cupido reflects on a turbulent 2017!
The European ship supply industry has seen some turbulent times, as political and economic changes and election results have had and continue to have an impact on our business. Nevertheless, make no mistake about it: European ship suppliers remain a reliable, strong and stable partner to all vessels, their captains, ship owners and ship managers calling European Ports!
01.11.2017 | Mr. Nikolaos Mavrikos

ISSA Convention in Athens
ISSA convention brings the world of shipsupply to the EU
Greece was selected for 2017 to host the 62nd International Convention & Conference of International Ship Suppliers & Services Association (ISSA) on 10-11 November 2017 in Athens at DIVANI HOTEL, expecting to attract members from 2,000 ISSA ship supplies companies in 95 countries.
01.10.2017
OCEAN & ISSA: A long history of supporting seafarers and fighting crew abandonment
Can the new MLC insurance requirement help European ship suppliers handing a helping hand?
As the ISSA Secretary Spencer Eade writes, OCEAN's support of the EU measures to improve working conditions of seafarers on board of EU-flagged vessels is another tangible measure in how the global ship supply community has supported the Maritime Labour Convention (MLC) provisions on crew abandonment that came into force earlier this year. ISSA & OCEAN stand shoulder to shoulder with seafarers in the EU and globally against crew abandonment.
20.08.2017
Future of EU maritime trade and ship supply
Blessing or curse for European ship supply?
In August, the EU Commission has published an
Inception Impact Assessment
(i.e. the roadmap) on a Directive which is more commonly known as the Reporting Formalities Directive (RFD).To recall, on 20 October 2010, the European Parliament and the Council adopted Directive 2010/65/EU on reporting formalities for ships arriving in and/or departing from ports of the Member States. So, how did it go? Was it a sucess? Read the EU Commission
external support study
for the RFD evaluations was published also in August. But what is the consequence for EU ship supply? What is the challenge and what is the benefit? OCEAN's Working Group has taken a closer look
17.07.2017 | Bob Blake, Chairman BASS
The logo of the British Association of Ship Suppliers
100 years + and going strong!
The British Association of Ship Suppliers is now over 100 years of age and presents itself here.