News
02.11.2019 | ISSA

The speech of the Secretary-General of the IMO will be a true highlight
S. Al Malik, ISSA President reflects on why attending ISSA64 Convention and Trade Exhibition next month is crucial for European Ship Suppliers.
29.10.2019 | Mr Suokari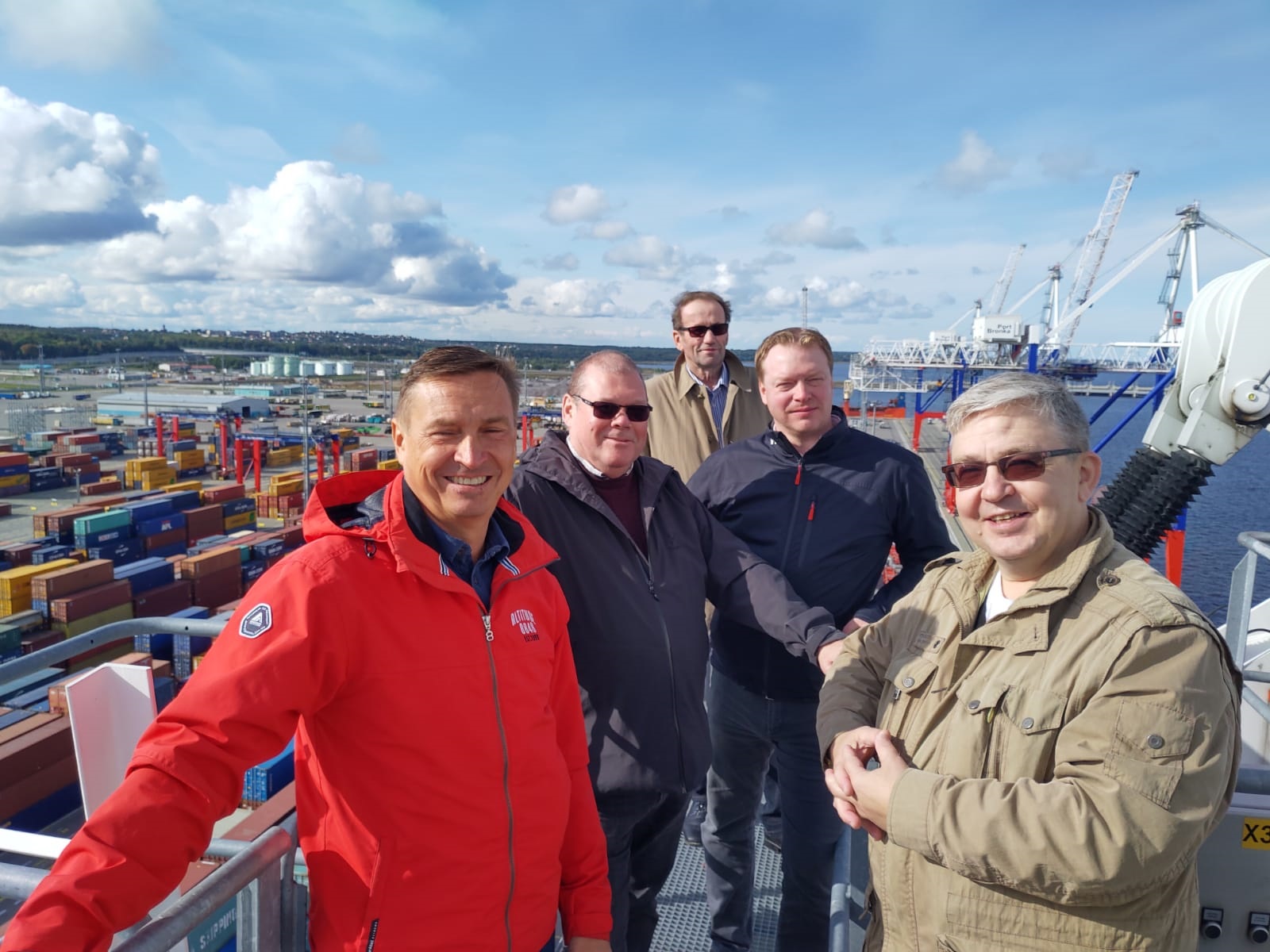 Finnish ship suppliers in St. Petersburg, Russia
Mr Suokari, OCEAN Board member from Finland, reports from NEVA 2019 Exhibition and Trade Fair
The Finnish Ship Suppliers Association visited St. Petersburg in September. The primary purpose of the trip was to visit the NEVA 2019 Exhibition and Trade Fair, which ws celebrating 31 Years Development of the Russian Commercial Maritime Industries from 21 - 24 September 2021.
12.10.2019 | F. A. Pinto
A look back to 2019 and a look forward to 2020
F.A. Pinto took over the chairmanship of the OCEAN's Working Group on Customs and Taxation in 2019. He reflects on why the work of this specialized group is more important today than ever before.
11.10.2019
New OCEAN Chair W. Sump
German W Sump elected new OCEAN Chair, and Dutch D. Cupido elected new Vice-Chair
The OCEAN Board, at its meeting in Brussels on 11 October 2019, elected W. Sump, Vice-Chair of the German Verband Deutscher Schiffsausrüster e.V. of the as new Chair of OCEAN.
20.05.2019 | OCEAN Chair
VOTE in European Elections 2019
OCEAN chairman encourages EU ship suppliers to VOTE in the European elections
The Chairman of OCEAN has a clear message to all EU shipsuppliers: VOTE in the European Elections!
05.04.2019 | Elaborate Communications Ltd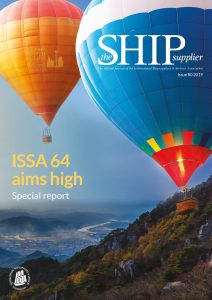 The Ship Supplier - Issue 80
Issue 80
The Ship Supplier is published regularly by ISSA, with valuable information for ship suppliers, ship owners, ship managers and all those involved in supplying ships
20.03.2019 | Representative of ANPAN to OCEAN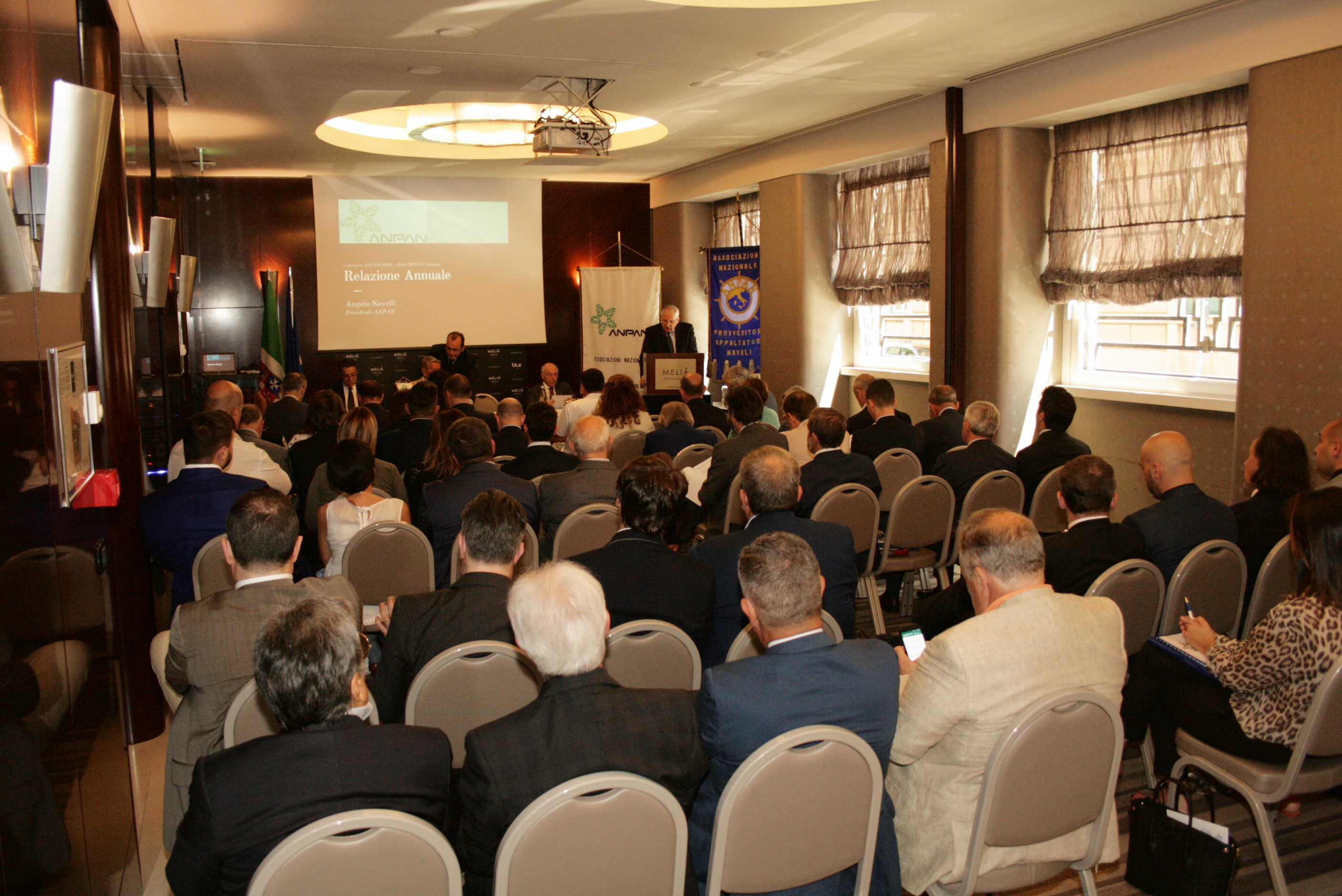 ANPAN General Assembly
The role of the National Association of Italian ship chandlers and maritime catering companies in Europe.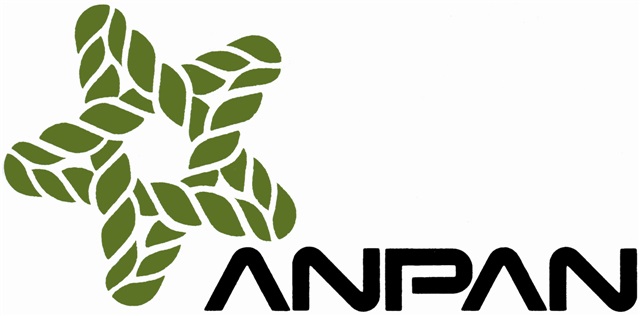 (Associazione Nazionale Provveditori Appaltatori Navali), the National Association of Italian ship chandlers and maritime catering companies, was established in 1971 thanks to the vision of the pioneers of the modern ship supply business in Italy.
05.02.2019 | S. Moloney, Secretary of ISSA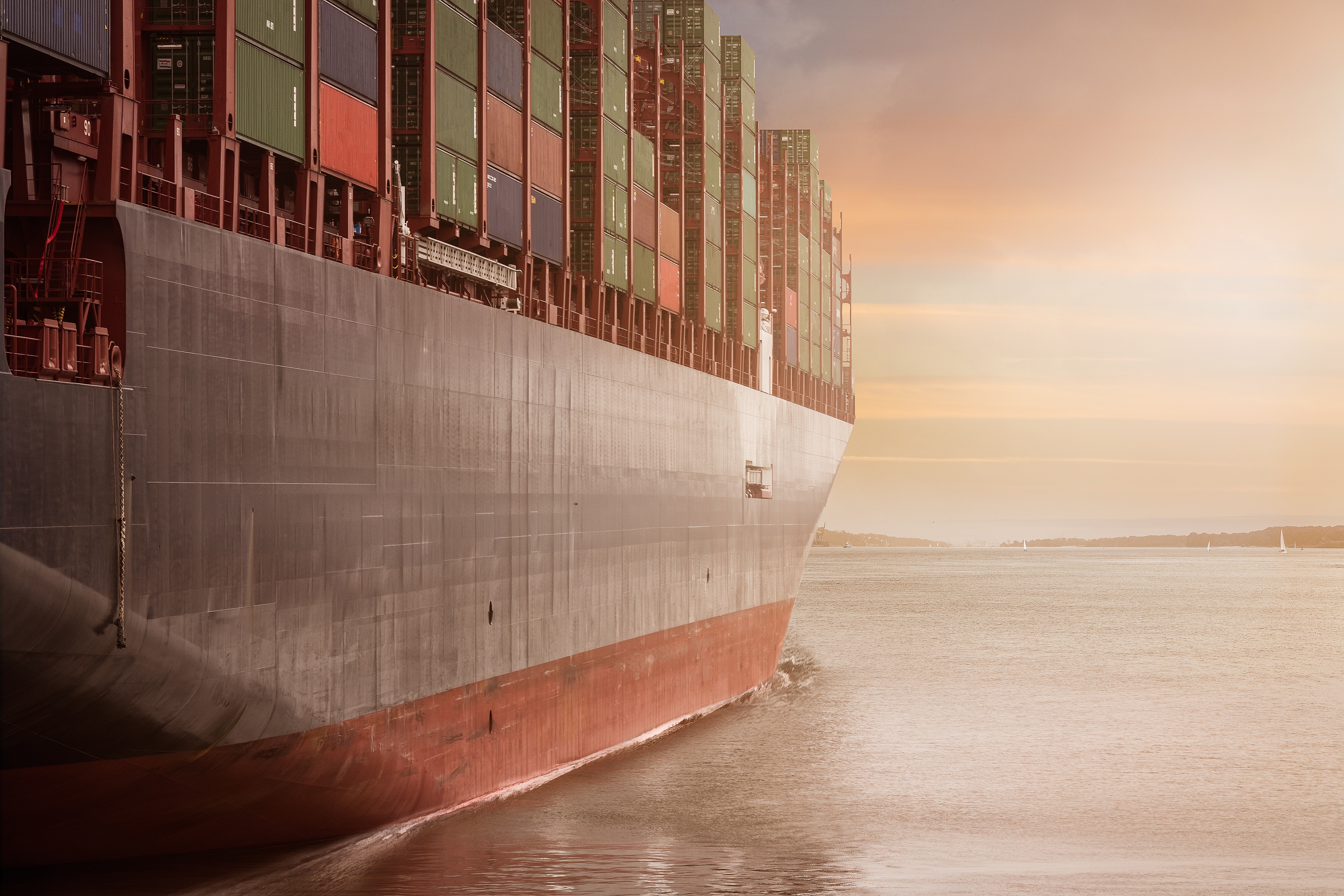 The new ISSA Secretary discusses the future of shipping
10.01.2019 | J. Devey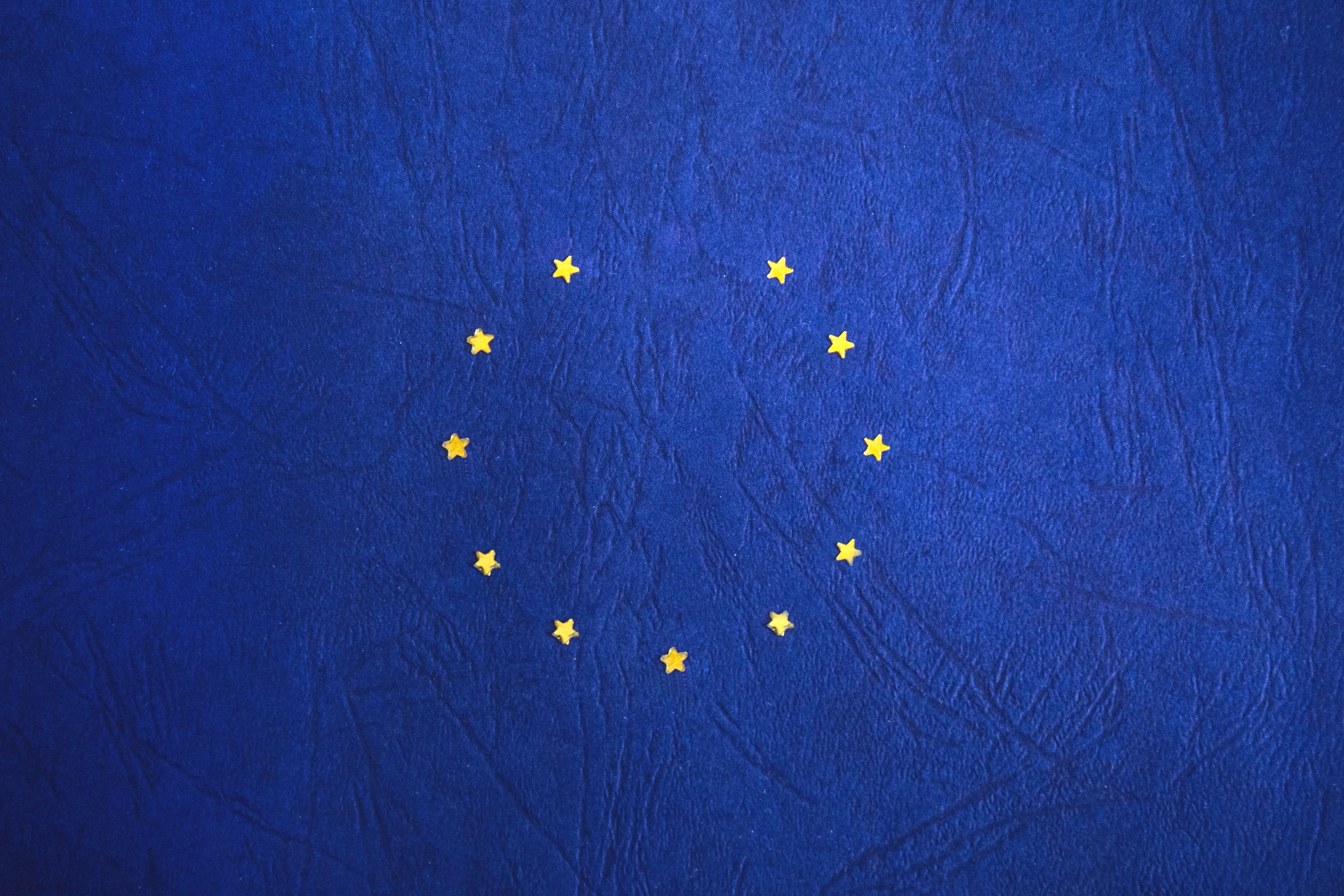 Something is missing....
What's at stake for ship supply
John Davey, Representative on the OCEAN Board for BASS, the British Association of Ship Suppliers (BASS) and OCEAN Vice President explains what Brexit means for European ship supply.

Read what it means

29.09.2018 | G. Saris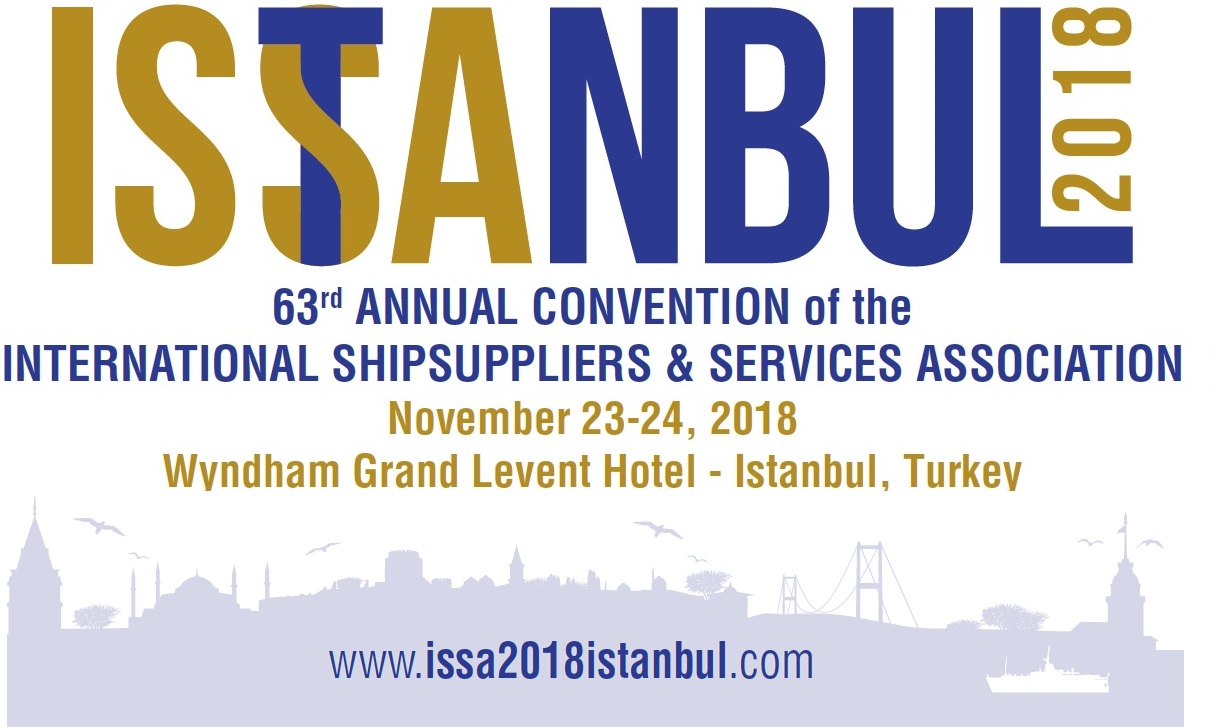 Are you ready for tomorrow's maritime world? ISSA Convention asks
The Turkey Ship Suppliers Association TURSSA welcomes EU ship suppliers to Turkey
OCEAN Associate Member,TURSSA, is delighted to welcome ship suppliers from various countries – many of them in Europe – to meetings and networking at this year's 63rd ISSA Convention & Trade Exhibition in Istanbul, TURKEY. Read about what interesting and enriching programme awaits them and what having the world in Turkey means to TURSSA.