News
15.03.2021 | Carl Forsman, Chairman of the Board, Swedish Association of Ship Suppliers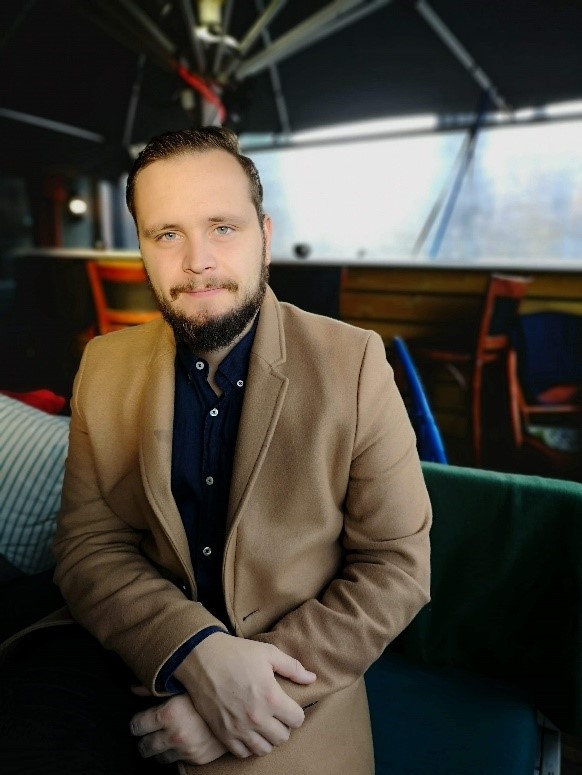 OCEAN blog by C. Forsman, Chair of the Swedish OCEAN member Sveriges Skeppshandlaref÷rbund (SSHF)
One year ago, the world realized that COVID-19 was going to have a massive impact, even though very few foresaw the scale of devastation and pain it would bring. In addition to the obvious catastrophe of lives lost and the hard blows it dealt to the global economy, the virus also changed the way we think about our future.
21.02.2021 | D. Cupido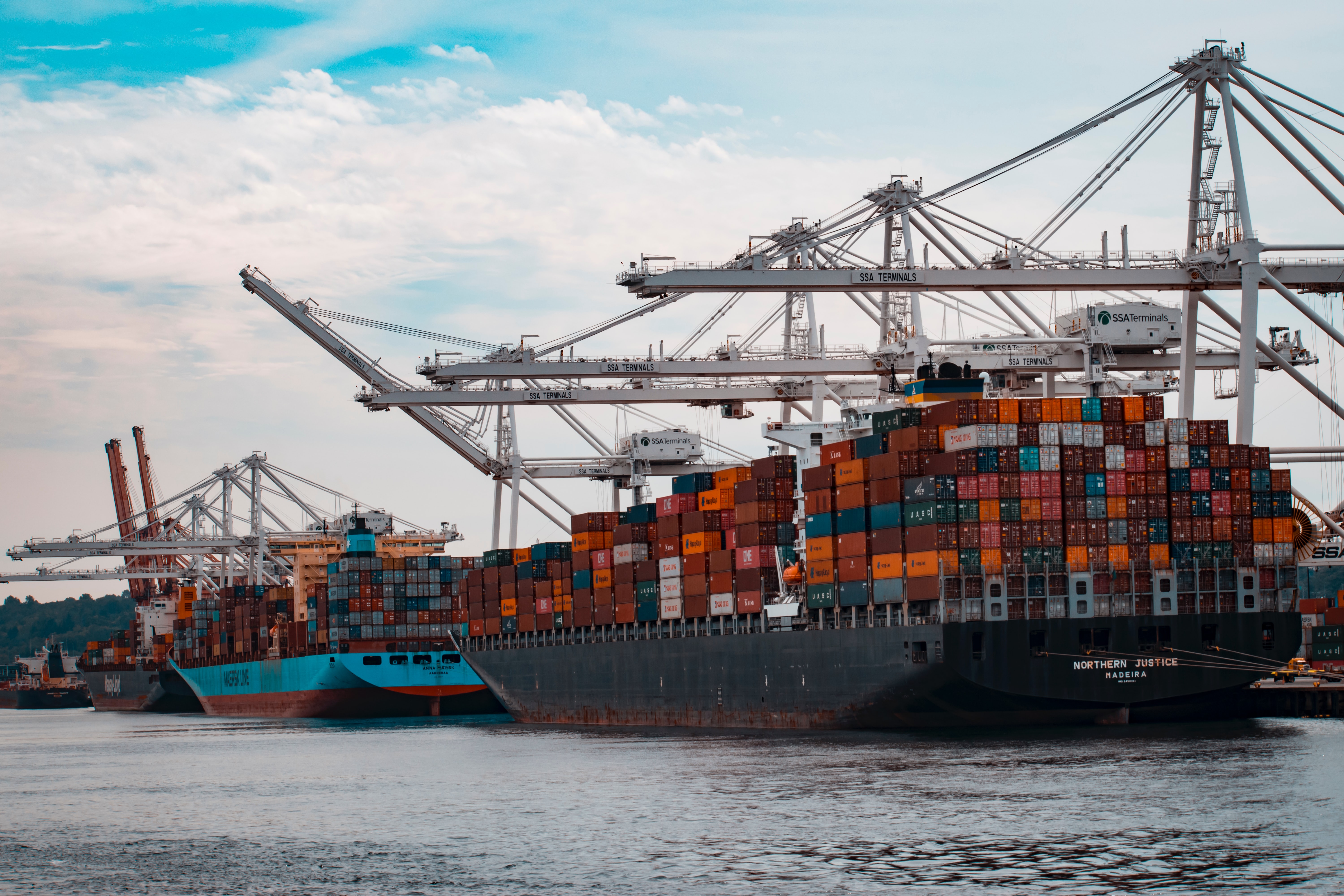 OCEAN turns 45 in 2021
D. Cupido, OCEAN Vice-Chair reflects on 45 years of European integration and harmonization work in European ship supply.
21.01.2021
A commentary from the Chair of OCEAN WG Customs
In the debate on the right customs guidance for EU ship suppliers, the Chairman of the OCEAN Working Group Customs & Taxation weighs in to ask a fundamental question: When have ship supplies left the EU?
10.01.2021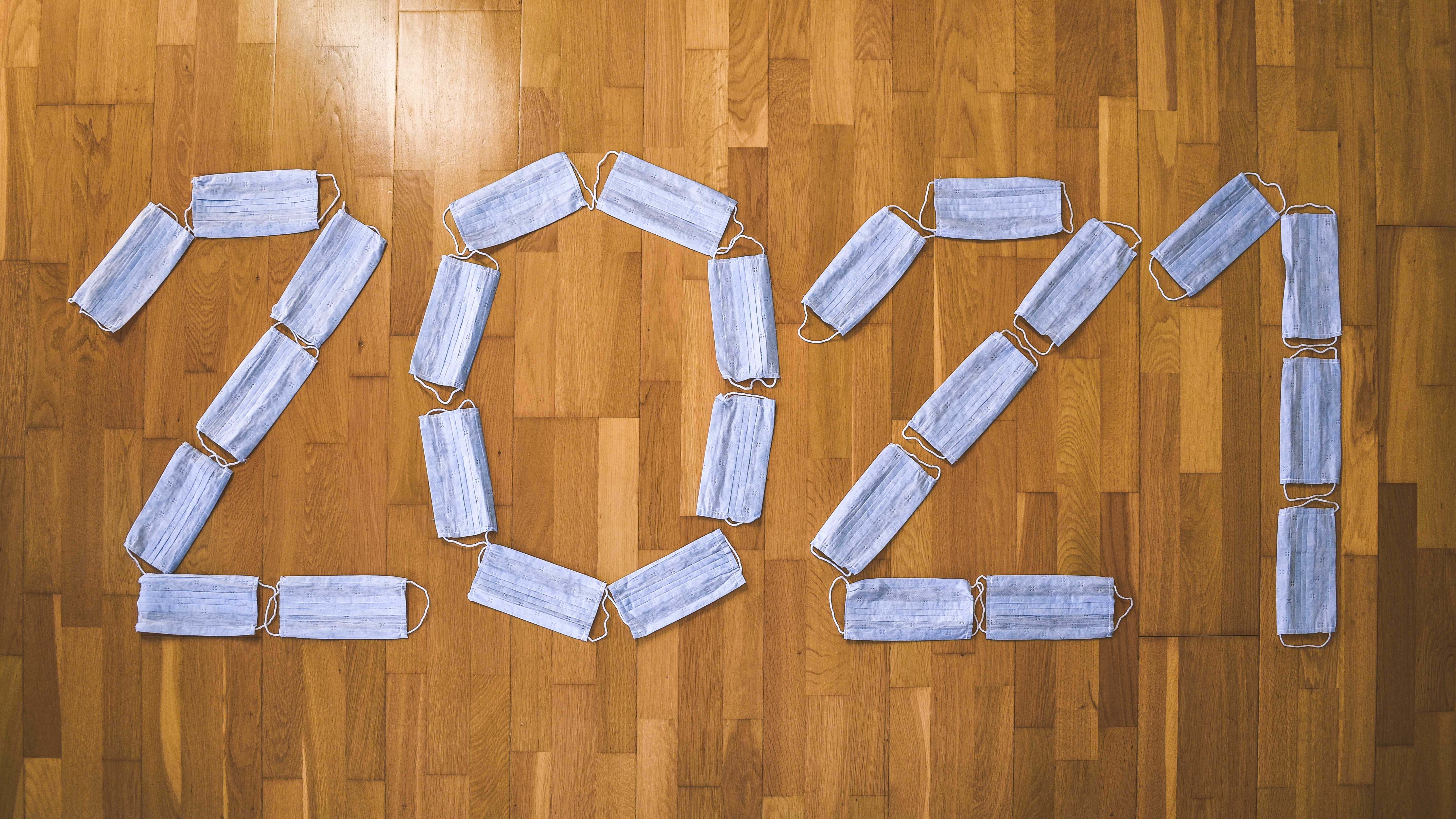 OCEAN and ISSA priorities in 2021
OCEAN Chaiman W. Sump and ISSA President Saeed Al Malik join forces to discuss priorities for 2021 for the International and European ship supply industry.
23.12.2020
Watch the webinar and expert panel discussion
ISSA, the International Ship Suppliers Association, had been receiving queries and concerns from our ship supplier members relating to their responsibilities under EU Ship Recycling Regulations (SRR), which to some extent at least incorporates elements of the MEPC 69. Important to talk the issues through. ISSA helt an intersting webinar.
03.12.2016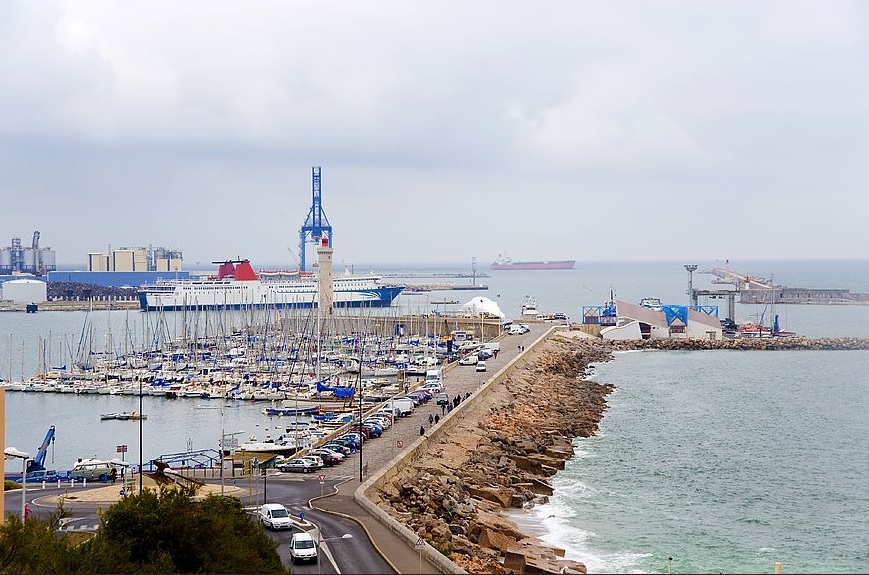 Presentation of the French Ship Supply Association
Madame Michèle GUILBERT - DANNEELS, French Member of the OCEAN Working Group on Customs & Taxation and Customs Manager of SAS GHESQUIERS JPG in Calais explains how the French Ship Suppliers Association SNAN has progressed in 2016, why French ship supply matters and how it is treated in French legislation.