News
17.07.2017 | Bob Blake, Chairman BASS
The logo of the British Association of Ship Suppliers
100 years + and going strong!
The British Association of Ship Suppliers is now over 100 years of age and presents itself here.
07.07.2017
OCEAN in Athens
European Ship Suppliers to Athens during and after the 62nd ISSA Convention & Trade Show
ISSA Members from some 50 countries – many of them in Europe – will be meeting and networking at this year's 62nd ISSA Convention & Trade Show in Athens, Greece.
10.06.2017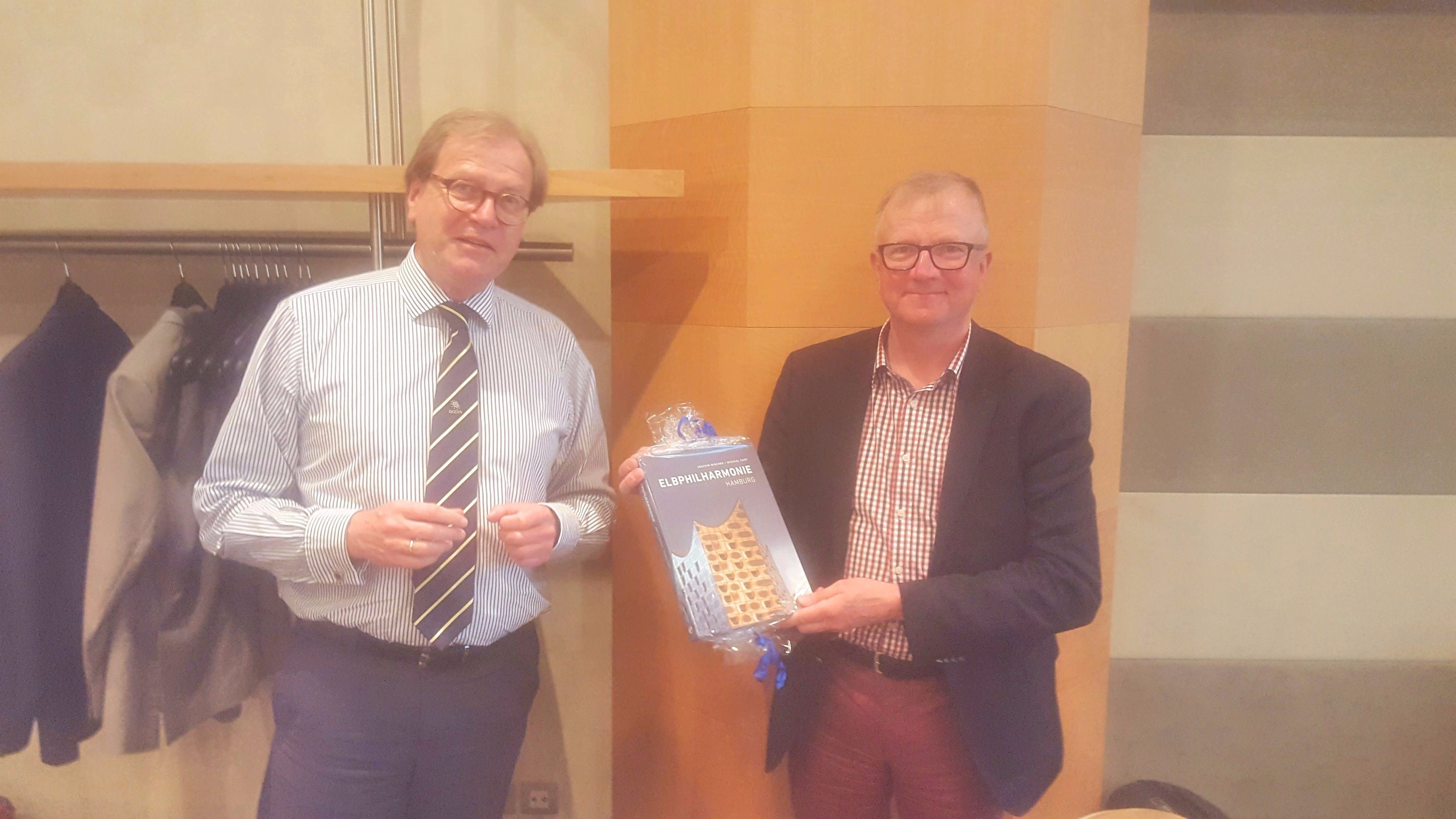 Wolfgang Sump (left) presents the souvenir book to Matti Kokkala to mark his many years of distinguished service to OCEAN and to wish him a long and happy retirement.
Priorities for the future
After a very successful 40th birthday celebration in 2016, the Board of OCEAN met in Brussels last month for its bi-annual gathering to define the general political direction and priorities for the European Ship suppliers Organisation for the months and years to come and to take some important decisions.
Impressions
News-Ticker
Memberīs Zone